Political parties currently registered in the UK
Data Download
Registered Parties
All currently-registered political parties and minor parties in the UK.
Data quality and accuracy
See all open issues with this dataset
If you find an error in this dataset, have a comment or request, please log this in the Dataset Issue Tracer.
All comments and subsequent fixes will be logged openly such that you can easily see the provenance of each object in this dataset.
Subscribe to changes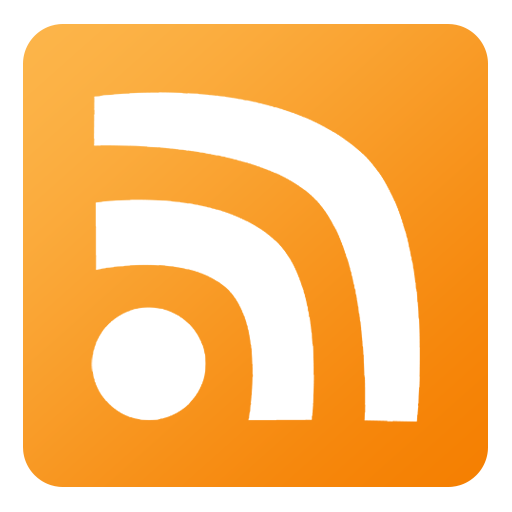 Subscribe to changes in this dataset.
Last update: 2014-10-28 13:46:03 UTC